Location
San Antonio, Texas
Typology
Religious
Status
Design competition entry
Date
2009
About
Undergraduate Studies / Judson University
Honorable Mention, 2009 Air Force Village Chapel Competition
Second Place, 2010 AIAS Chicago Design Award
The Focal Point Defined: Derived from the crossaxial vehicular approaches onto the site, an existing focal point centers the existing site design.
The Array: Initial building form emerged from a radial array around the focal point, creating a north-facing fan shape that utilized northern daylighting and embraced the radial drive.
The Shifted Focal Point: The design diverged from the existing conditions, shifting the focal point into the new chapel narthex. This signifies the architectural importance of the new chapel while partially maintaining the existing focal point in the planning. Locating the focus in the chapel fellowship area also symbolizes the centrality of community within the church.
The Journey: The path to and through the chapel was inspired by the idea of a spiritual journey. Although all buildings incorporate some sort of journey, this chapel incorporates a path that is uniquely indirect so as to resemble a lifelong religious journey: twists and turns exist that are meant to be taken slowly as they lead to religious community (narthex), and then to worship (sanctuary).
The Heavenly Focus: The journey is architecturally defined by a series of skylights diffused by wood veneer panels that provide warm, soft light in the narthex and sanctuary spaces that focus each person's attention upwards.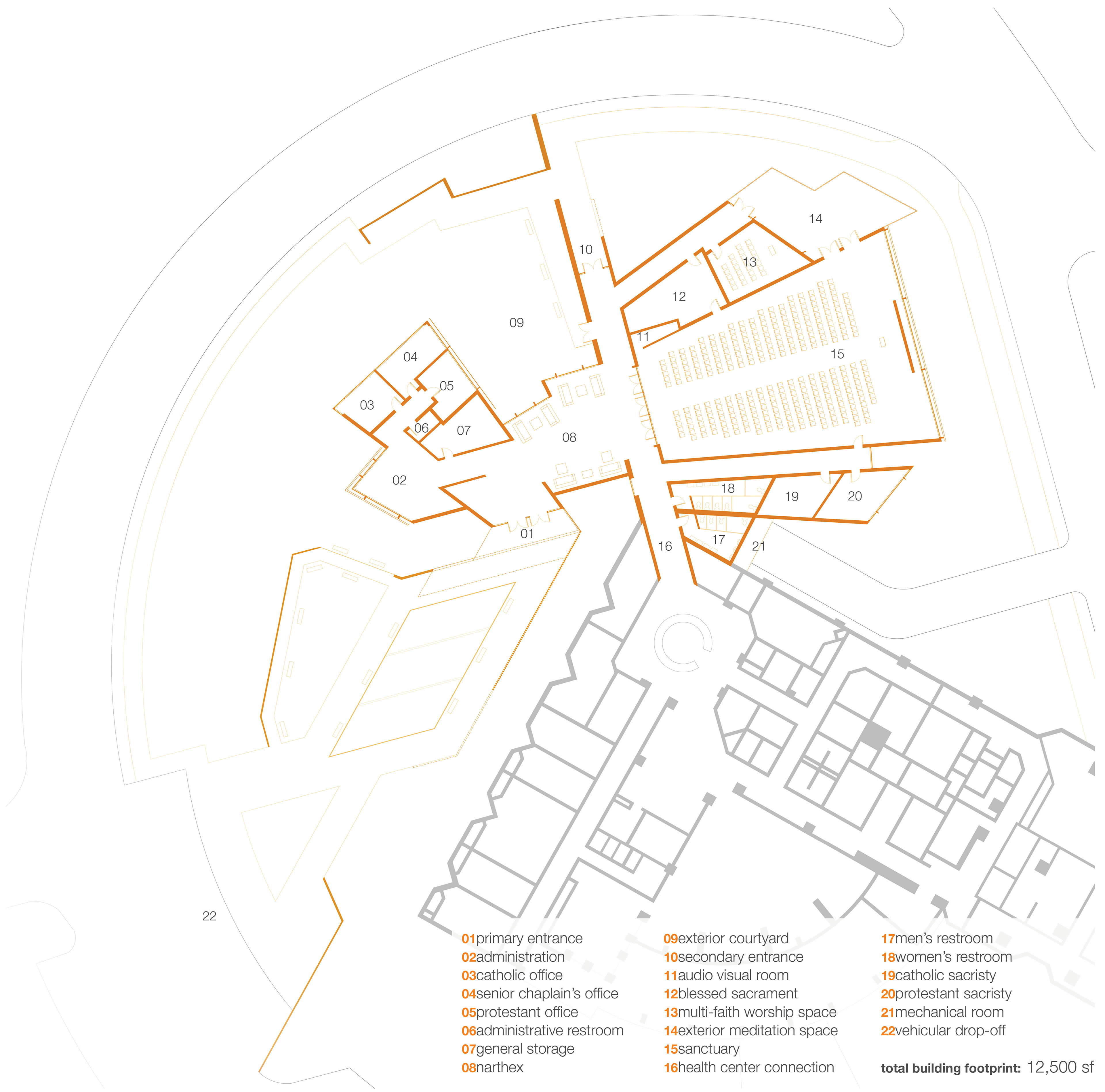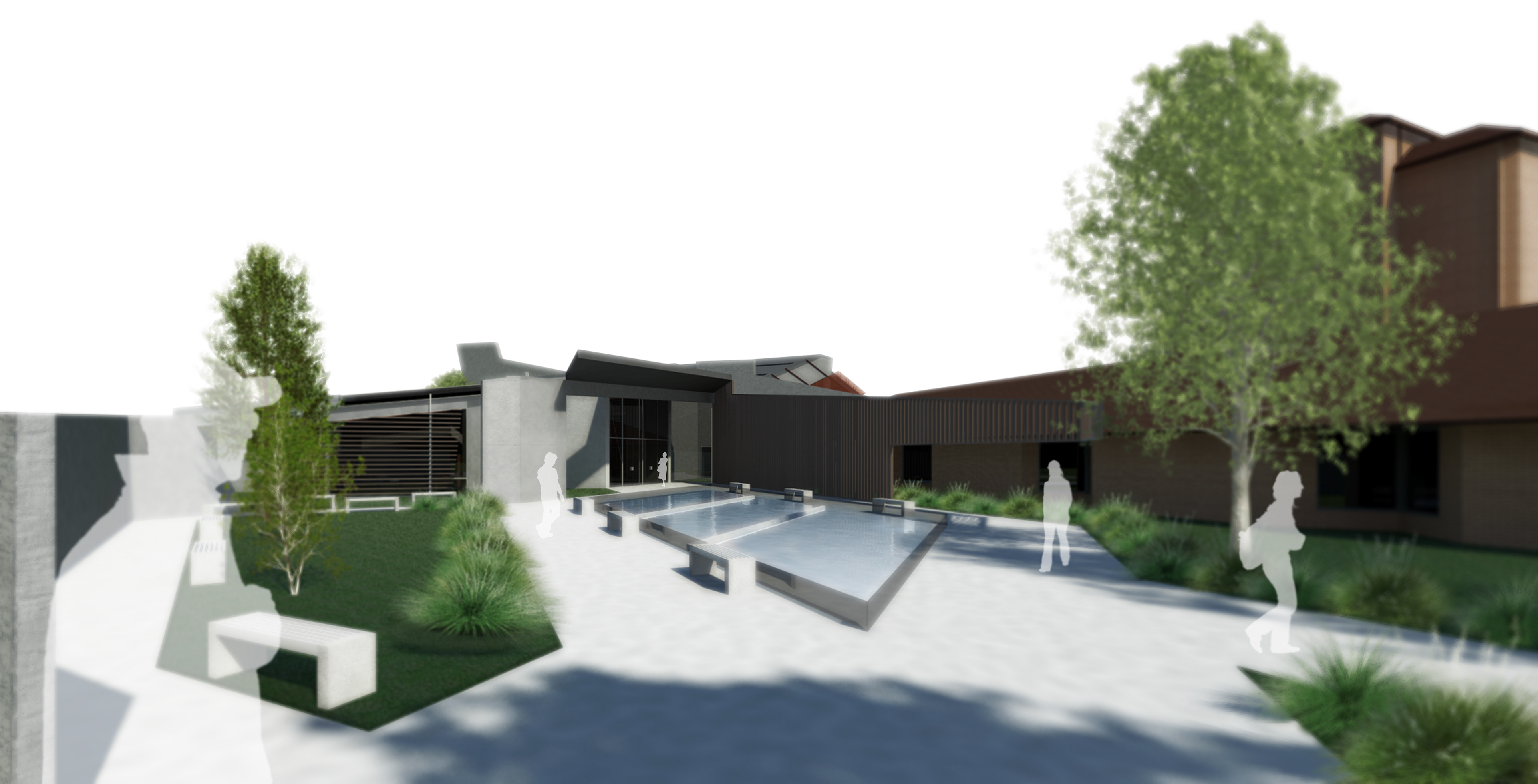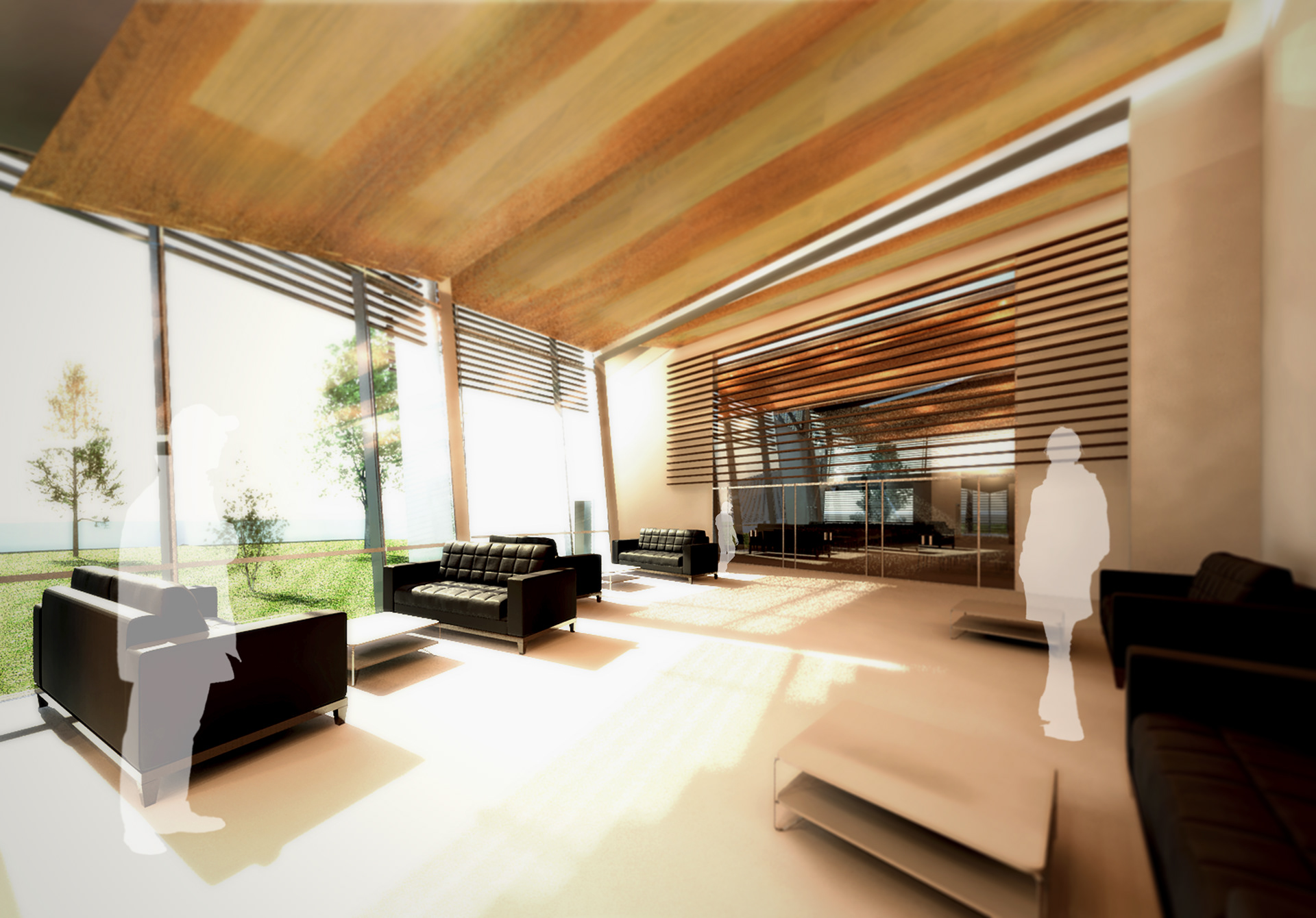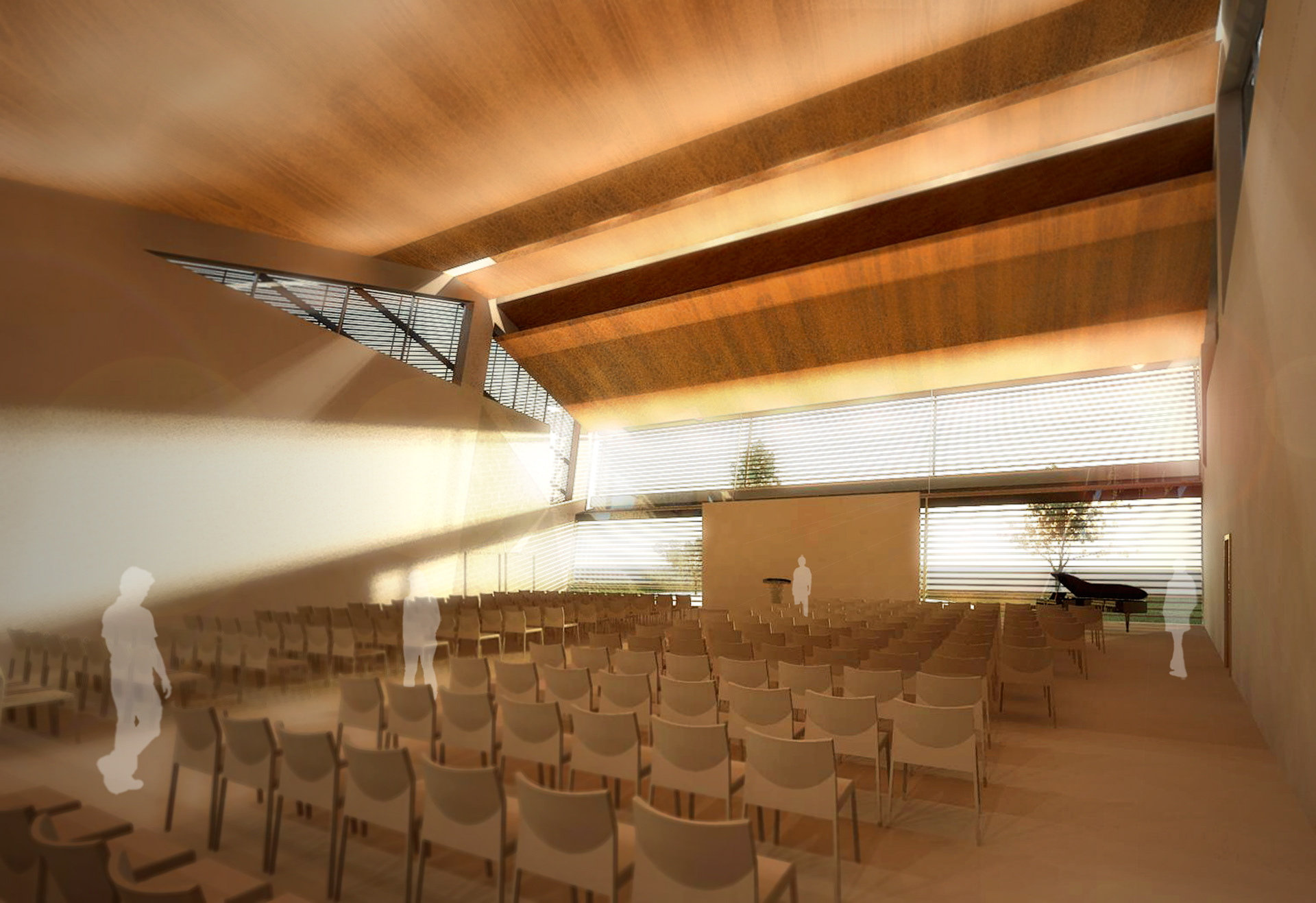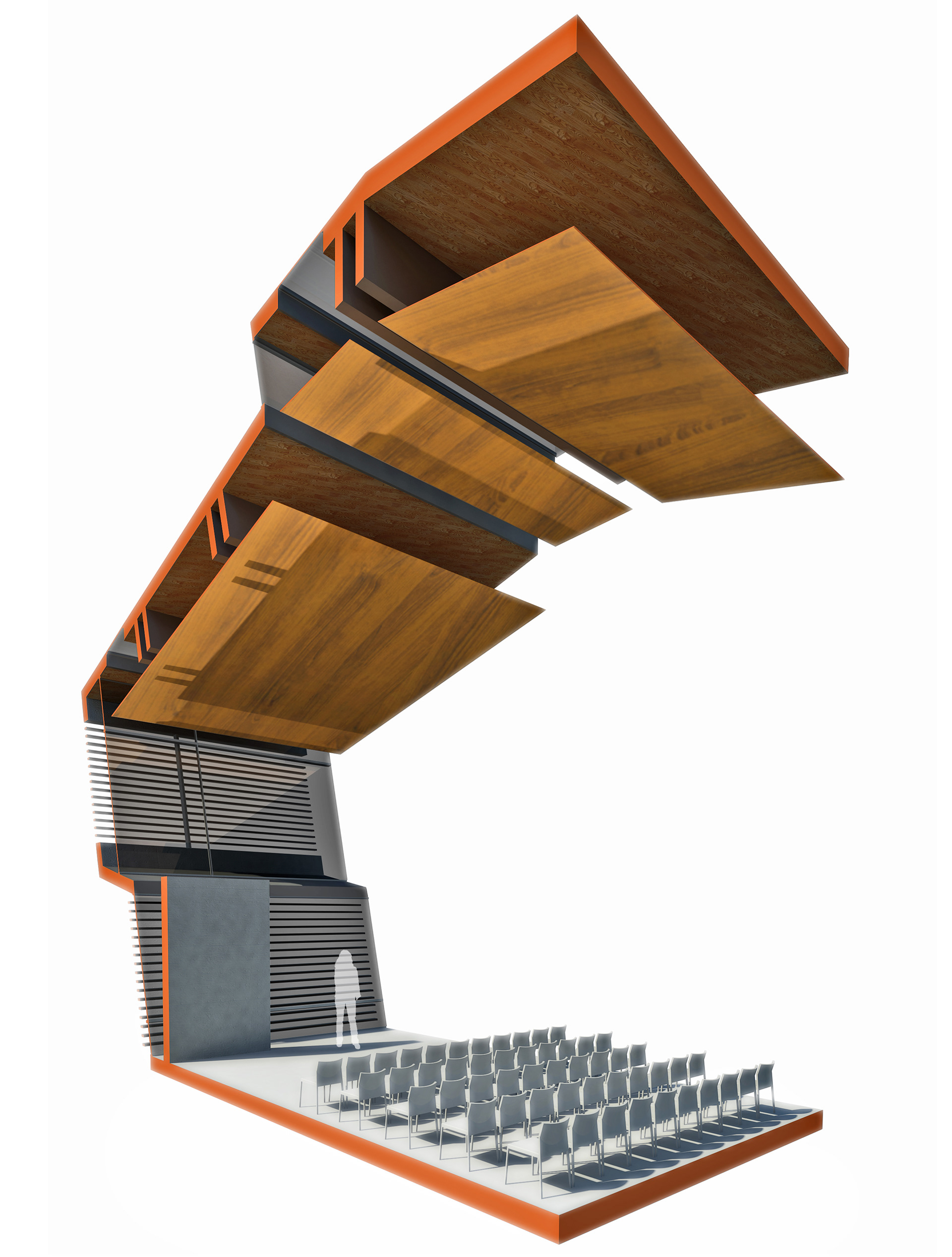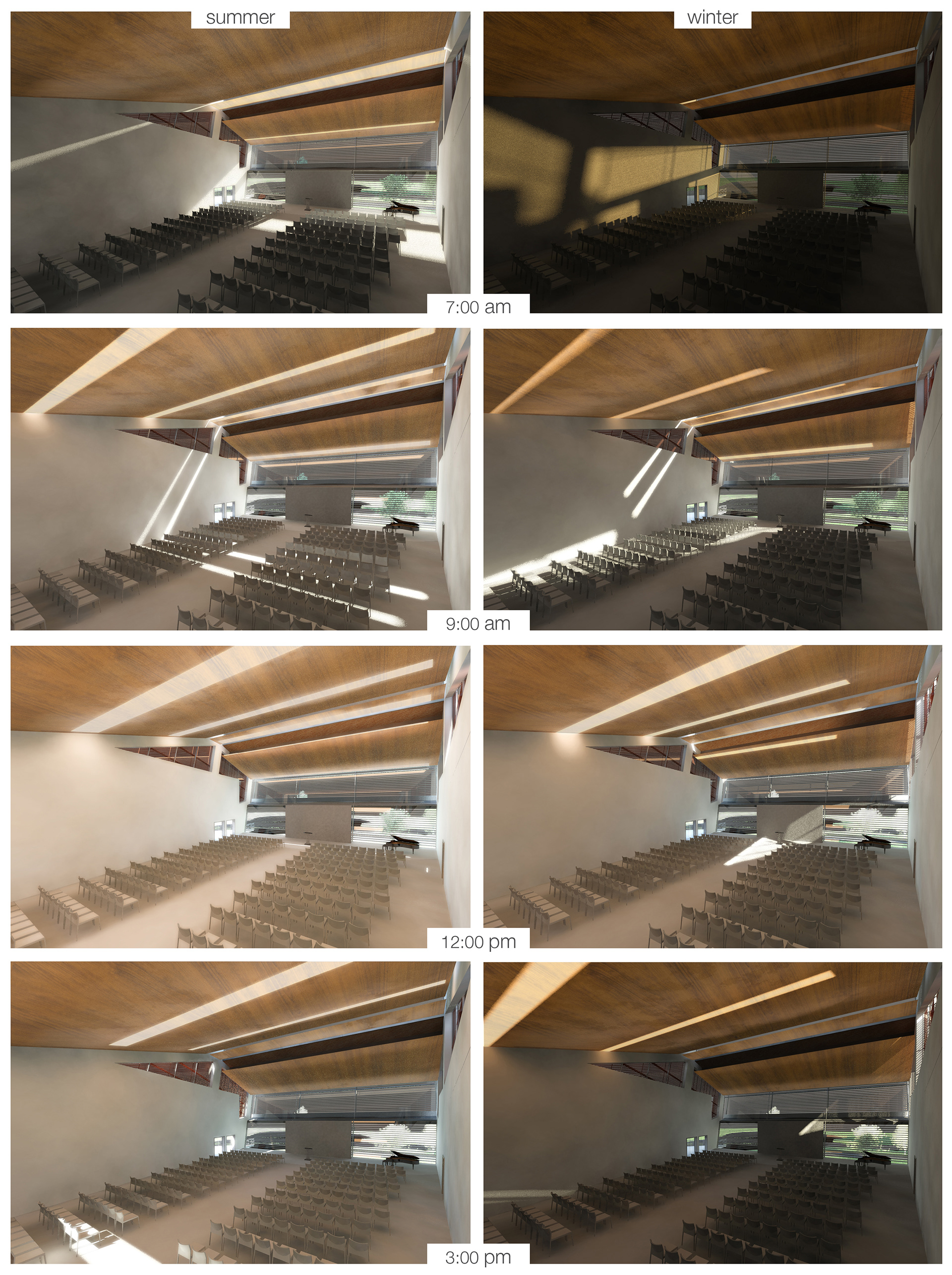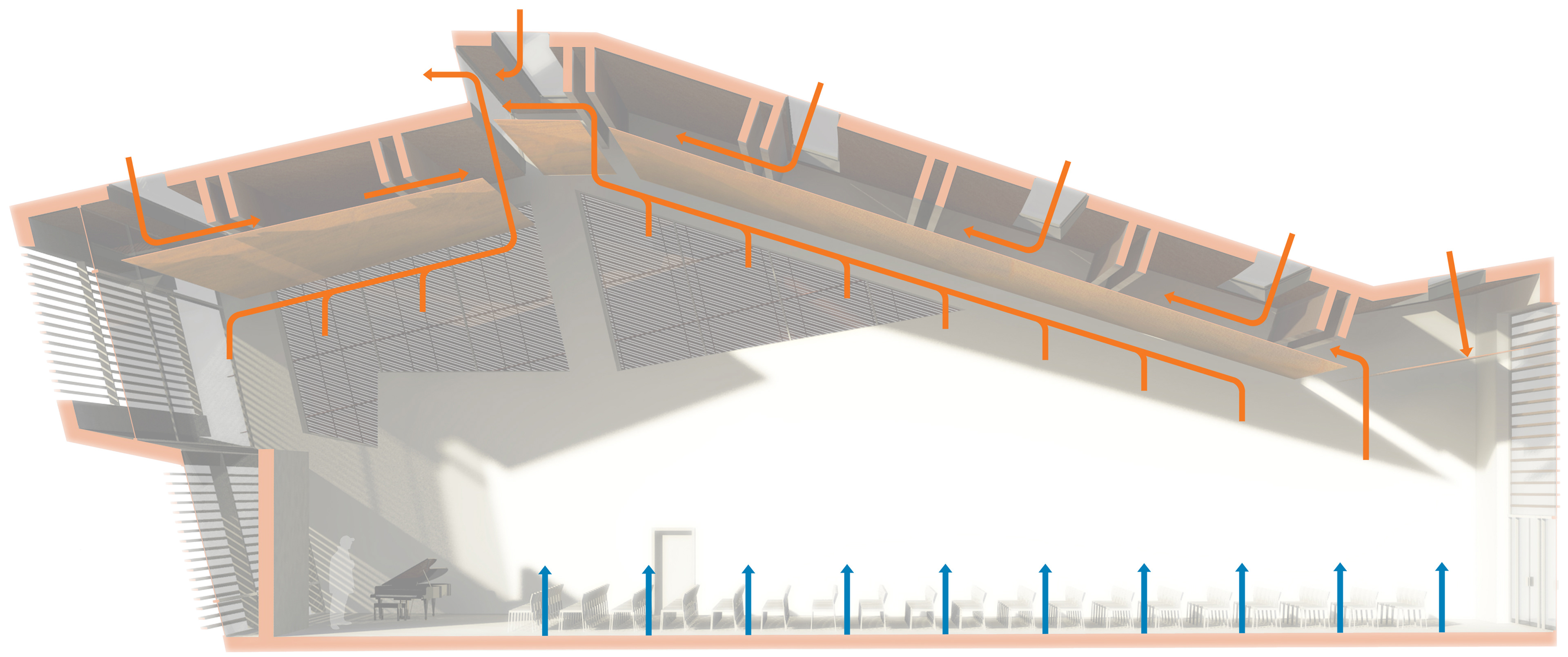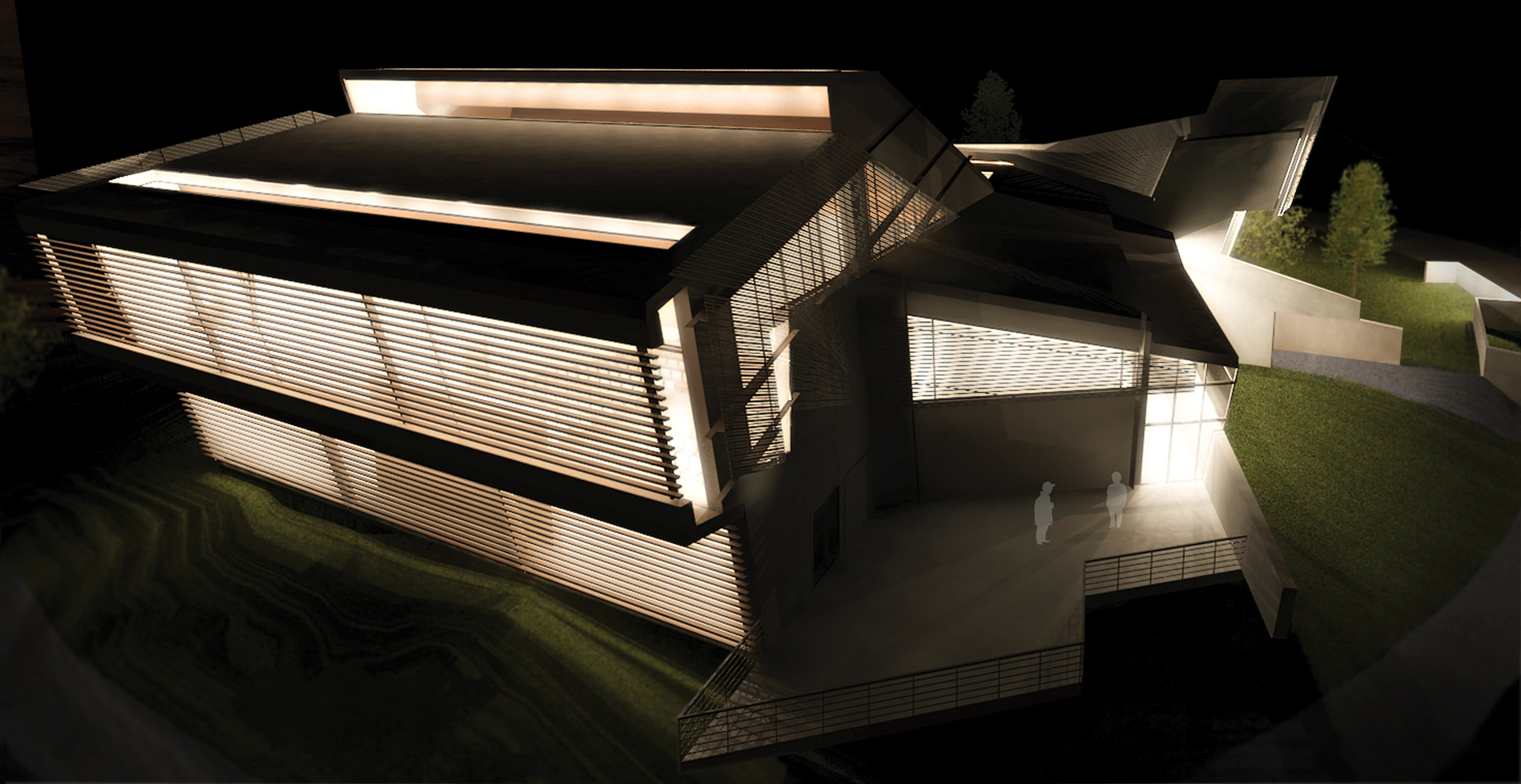 Design Process & Physical Models